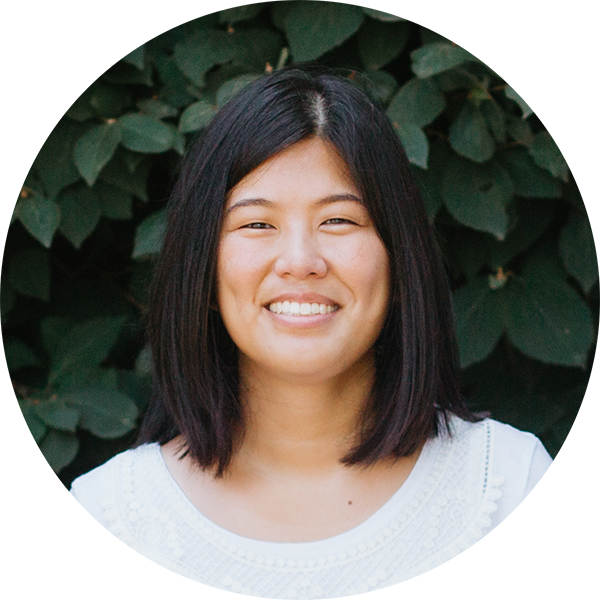 Hi, I'm Sarah,
a software engineer who loves developing web applications.
I have 14 years of experience designing, programming, testing, and maintaining software. Since May 2013, I have been a 100% remote employee, demonstrating that I am self-motivated and reliable. I have garnered numerous awards showcasing my attitude and work ethic.
My project involvement includes database, forms, mobile, and web. I specialize in Microsoft technologies (.NET, C#, Entity Framework, WPF, SQL Server, Xamarin), but I also have experience with the LAMP stack and other languages including Java and C++.
The types of software I have been privileged to help create and enhance throughout my career consist of virtual queuing for call centers, solutions for law enforcement, ERP for contract manufacturing, and payroll and accounting for businesses with other related elements (i.e. human resources, time scheduling, employee portal).
I attended a university to obtain a Bachelor of Science in Information Technology. I also hold two associate degrees from community colleges, one in Computer Networking and another in Computer Programming.